Choose one of our activities
Digital Competition
Online challenges open during COVID-19.
1 to 4 team members, running from 2020 to 2021. You can use these as practice materials ahead of your next competition.
Digital Competition
World Space Week 2022
Become a Space Ranger!
Embrace waste, use it in space!
Enter our world space week competition with Baker Ross.
World Space Week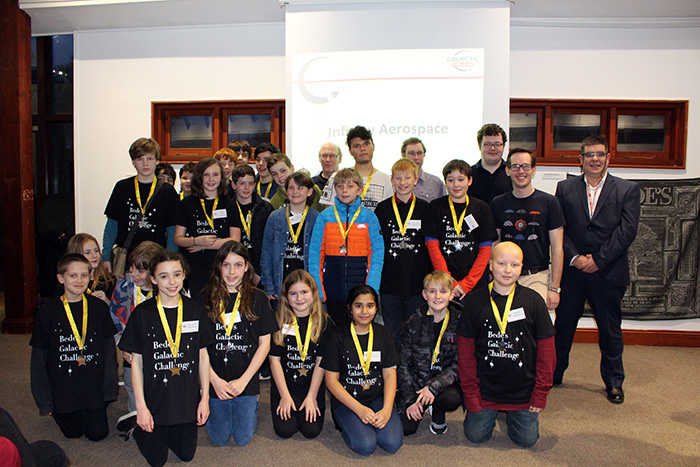 Work as a team, and let your mind explore
Become a company president, structural engineer, robot creator, design living quarters or develop a business spending plan. All within your own company set 70 years in the future… on a space settlement!
"I never knew I had so many ideas in my head."
– Student, Bede's School
"I really enjoyed being Head of Structures, it enabled me to take charge and I liked how I was responsible to connect with other Heads of Department"
– Henry Belk
"It was exciting to think about designing for the future rather than just thinking of ideas to help us as we live now and it presented new challenges as we had to think outside the box"
GC participant, 2017
What people say and think
"I've been involved in promoting science and engineering to the next generations for the past twenty years since graduating in mechanical engineering. I have rarely come across an event which so elegantly educates and inspires young people about what it is to be an engineer. I was genuinely shocked by the quantity of ideas the participants were able to produce."
Dr Kerstyn Comley
Chair of Governors, Wapping High School
More