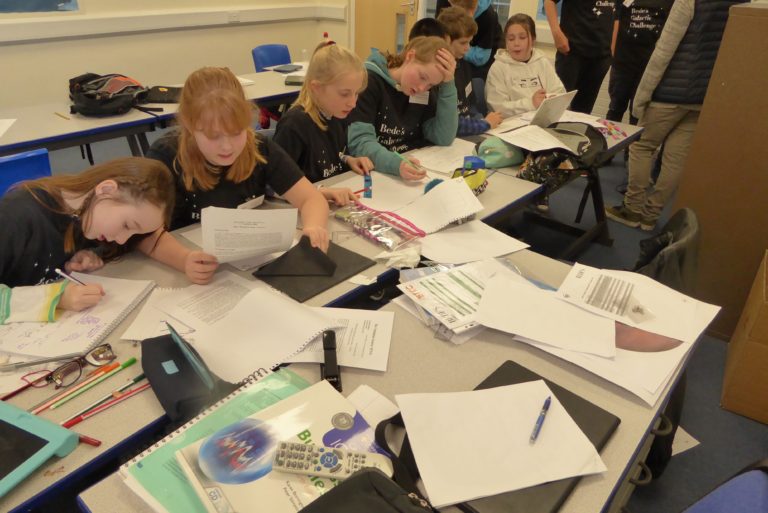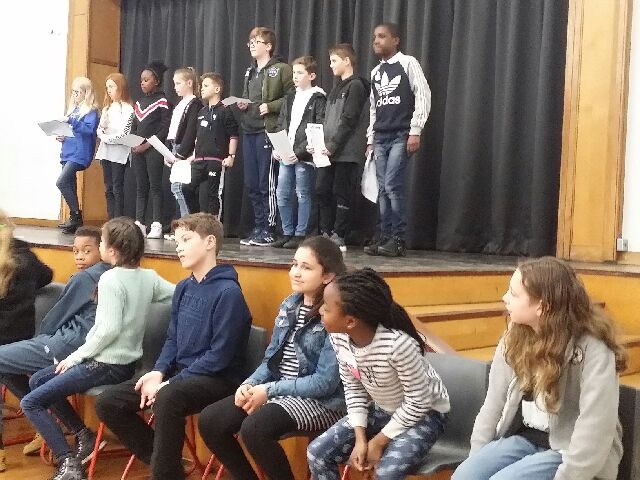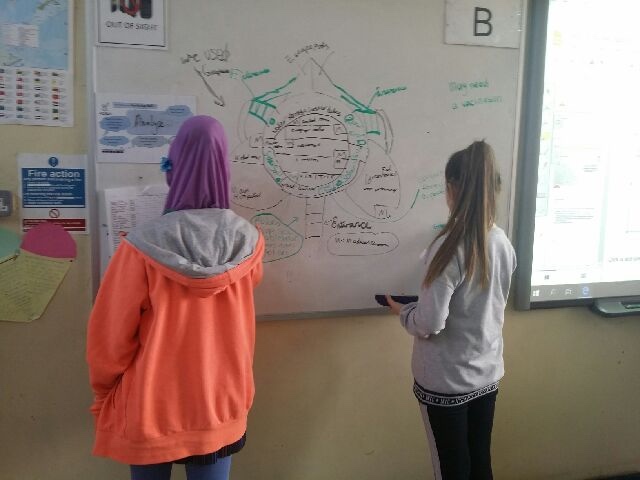 For students ages 9 to 14
At the end of the day the teams present their ideas to a specialist board of judges, in an attempt to win the contract.  These competitions are specially designed for younger participants so that they can experience the exciting nature of the UKSDC. All team members will receive a certificate of participation. Medals will be given to the winning team.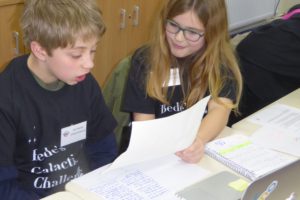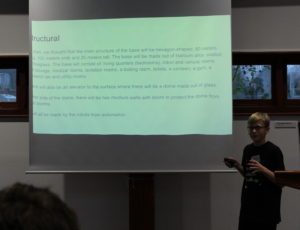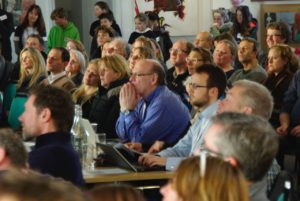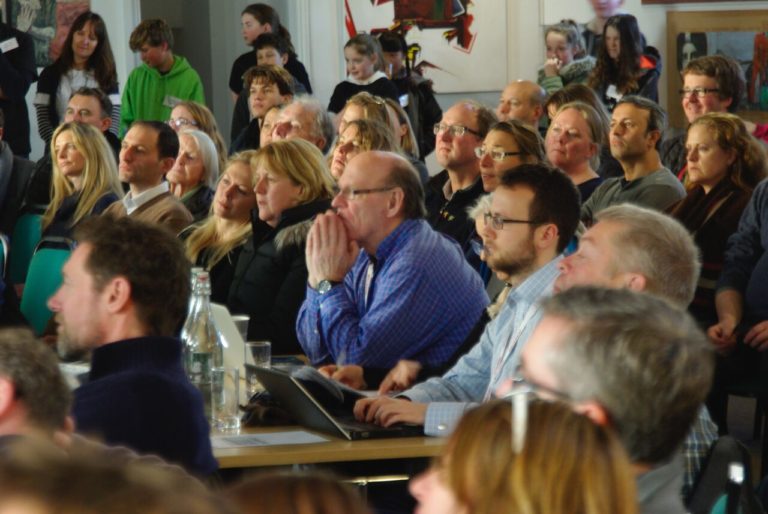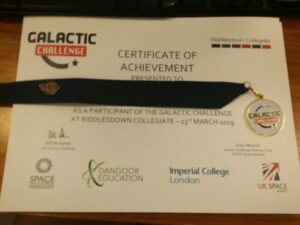 The Galactic Challenge can be tailored to meet the requirements of individual institutions for a variety of participant ages and requirements. The challenge lends itself to be used as a taster day for feeder schools, a finale to a UKSDC after school club, or for an end of year challenge.
To register for a Galactic Challenge, please fill in the form at the bottom of the page. Participants can register on their own, or in teams of up to 12. Please note that registration for the competition indicates permission has been granted by the parent or guardian of each participant.
Lunch is generally provided on competition days and we will advise you nearer the event date if there is any change to this.
Please send any queries regarding these events to general@uksdc.org and not the host institution.
Deadlines for applications are three weeks before each event unless otherwise stated.
Upcoming Galactic Challenges
| | |
| --- | --- |
| Date | Venue |
| 16th January 2021 | Bede's School |
Recent Galactic Challenges
| | |
| --- | --- |
| 18th January | Bede's School |
| 8th February | King's College |
| 9th of March | Kings College London |
| 23rd of March | Riddlesdown Collegiate |
| 26th June | Trinity School, Croydon |
| 1st July | Riddlesdown Collegiate  165 students |
| 6th July | Queen Elizabeth's School |
| 21st September | Sevenoaks School |
| 7th December | Imperial College London |
| Covid Cancellation | Trinity School |
| Covid Cancellation | Riddlesdown Collegiate (Year 7-9) |
| Covid Cancellation | American University Malta |
| Covid Cancellation | Blatchington Mill |
| Covid Cancellation |  Trinity School of John Whitgift |
Do you want to take part?
If you cannot find a Galactic Challenge near you, please get in touch so that we can gauge interest in your area. We welcome any offers to host competition events.
Students in Years 10-13 (or equivalent) can compete in the UK and EU Space Design Competition by entering the Regional Heats or submitting a Video Entry.
Too old to participate? We are looking for scientists, engineers, mathematicians and business associates from Undergraduate to Professional levels to volunteer for different roles at these events. Please register your interest here.